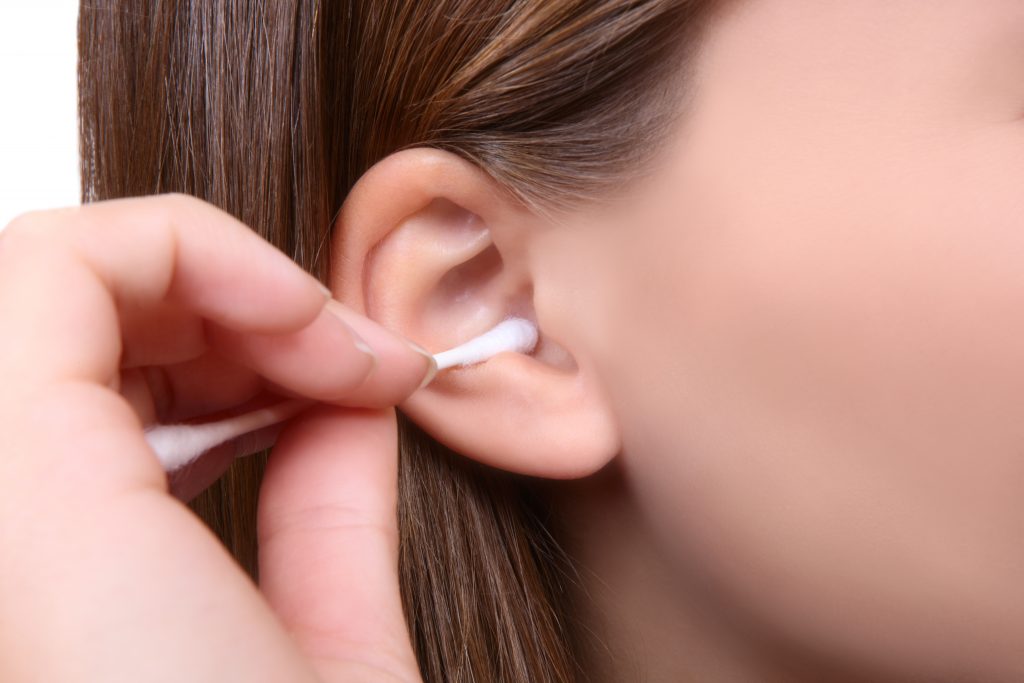 How to clean your ears
Ask your doctor to remove the wax in their office.
Clean the outside of your ear with a damp cloth.
If you choose to use cotton swabs, don't insert them into the ear canal.
You can use earwax softener to soften earwax for easier removal.
You can use a syringe to irrigate your ears.