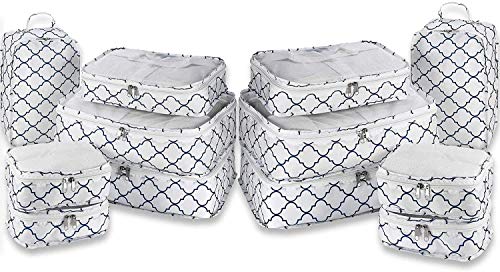 What Are The Benefits Of Travel Packing Organizers?
For some people, packing a suitcase is a form of art. But for frequent travelers, it can be a big part of the daily routine. However, if you are a clumsy person who has trouble packing clothes, it is high time you switched to packing cubes. The packing organizer helps the person neatly store and organize the clothes and protects the environment. You can use packing organizers or packing cubes instead of using plastic bags. The travel organizers also protect your garments against germs, dirt, and water.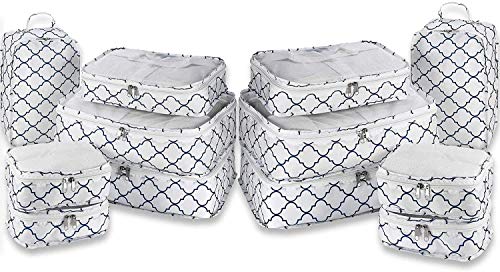 The Uses of Packing Organizers
Now we will discuss why you should opt for travel packing organizers for your next.
The Travel Organizers Help To Save Space
A tube cube is a popular travel packing organizer that you can use to maximize the space in your bag. This packing cube can compress all your socks and undergarments into one compact bag. You can also store the organizer in the corner of your travel bag.
If you are travelling for business or pleasure, you can buy a garment folder. The folder ensures that all your clothes look presentable and do not have wrinkles.
The Packing Tubes Are Environment Friendly
Most of us have already switched to fabric bags from plastic bags. So, why not switch to eco-friendly travel packing organizers instead of plastic bags. In this way, you can protect the environment.
A disadvantage of plastic bags is that they tend to slip and slide inside your luggage. However, travel organizers are shaped so that you can easily store them in your luggage.
The Travel Organizers Offer Protection Against Germs
Putting your clothes and garments in packing tubes or travel organizers will offer an extra layer of protection against the germs and dirt founding hotel drawers.
Travel Packing Organizers Prepare You For The Worst
You can use the travel packing organizers for various purposes. For example, if you are a frequent traveler, you can buy a comfort -kit, a medium-sized packing tube. You can fill your packing organizer with neck pillows, an eye shed, earplugs, and a face mask. Because it is a compression packing organizer, the whole tube fits inside a personal luggage bag or under your seat.
You Can Store Your Wet Clothes In The Travel Packing Organizer
If you have wet clothes like a towel or wet garments, you need to store them in a different space in the bag. In this case, you can use a waterproof travel packing organizer to store your wet clothes. So, in this way you can carry your wet garments without spoiling your fresh and dry clothes.
You Can Buy Shoes Sleeve
If you are trekking or rock climbing, you may need to carry more than one footwear. You can store your shoes in your luggage or carry an extra bag. However, if you store the shoes in your luggage, your clothes might get dirty. So, you can buy a shoe sleeve. Now, you can easily store your extra footwear in your luggage without spoiling your clothes.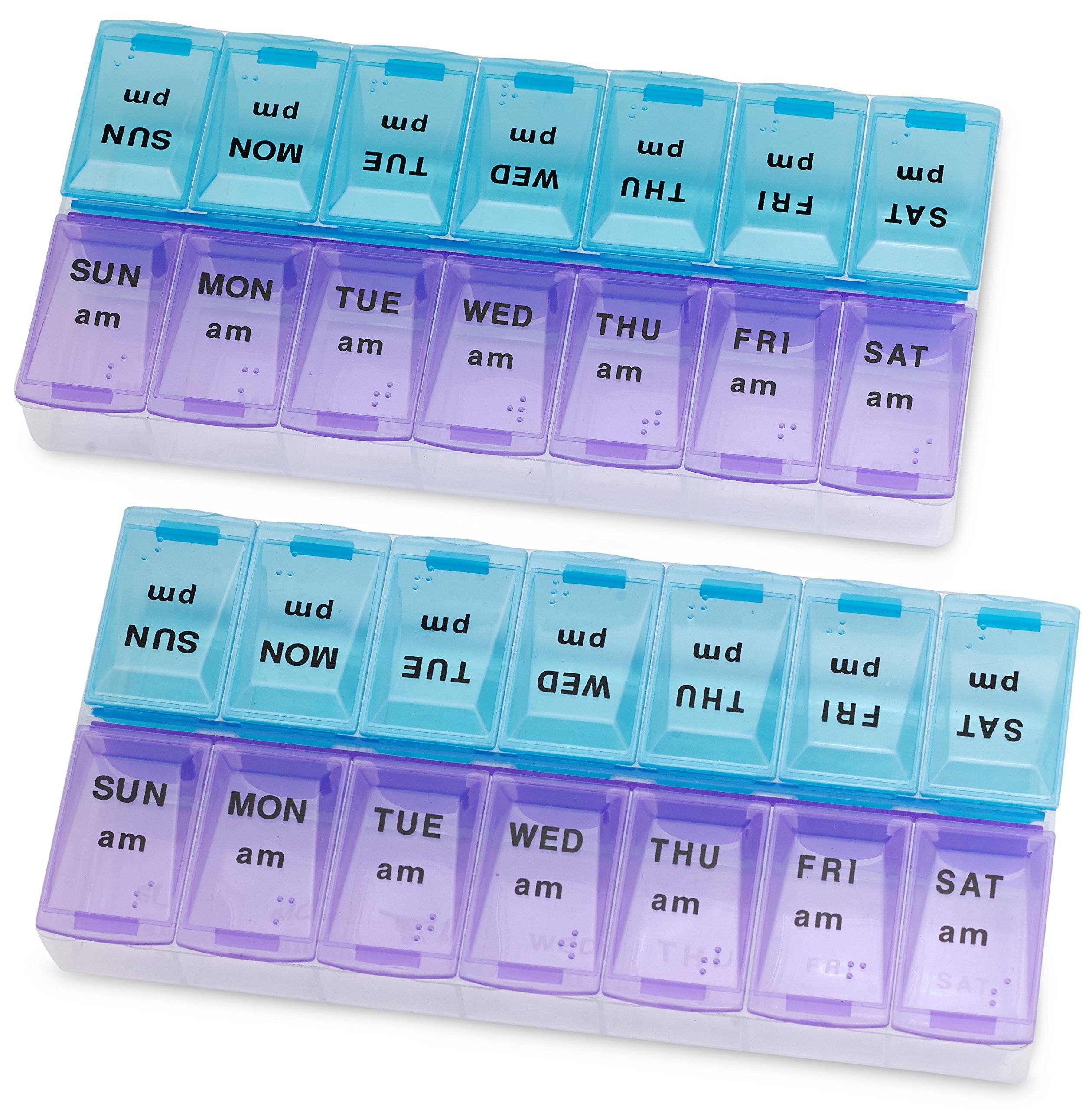 Conclusion
There are hundreds of benefits of using travel packing organizers. In this weblog, we have pointed out the main use of these organizers. You can go through them before buying a packing organizer.