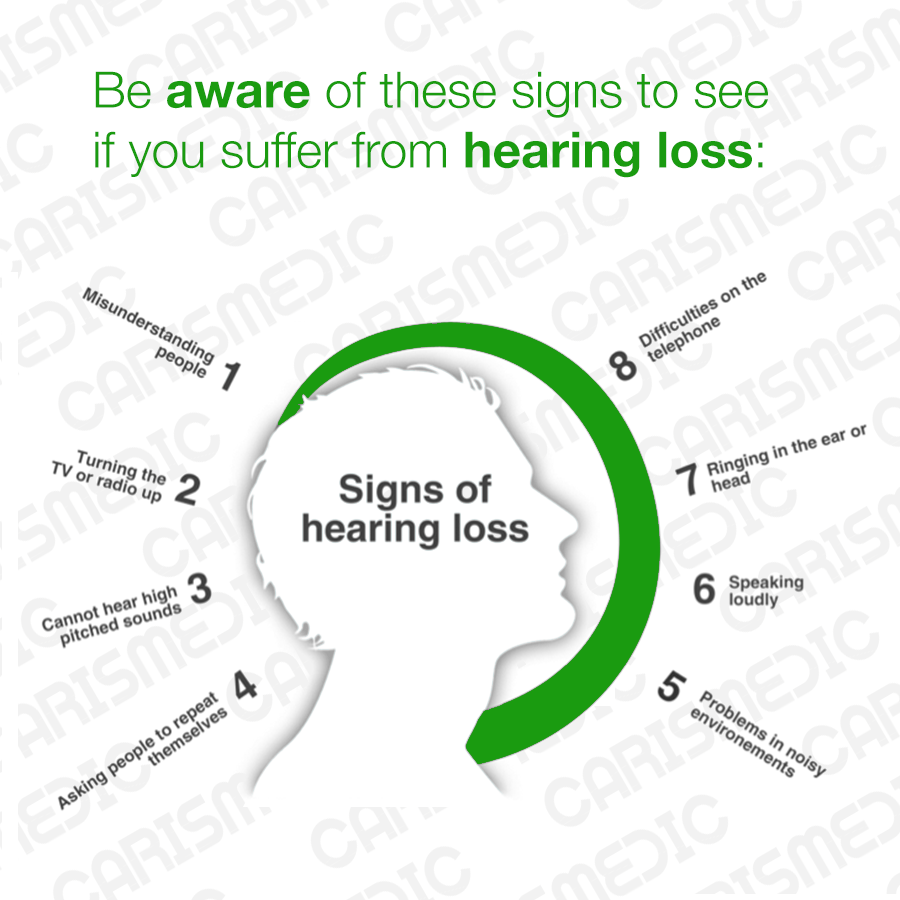 Be aware of these signs to see if you suffer from Hearing Loss
Misunderstanding people.
Turning the TV or radio up.
Cannot hear high pitched sounds.
Asking people to repeat themselves.
Problems in noisy environments.
Speaking loudly.
Ringing in the ear or head.
Difficulties on the telephone.
We have a great variety of sound amplifiers to help you hear better, click here to go to our store.