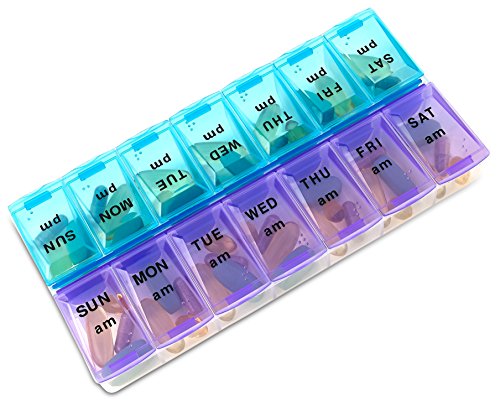 How to Avoid Mistakes When Taking Medication?
Taking your medications is the most crucial aspect of your health. Remember to take your pills on time if you want to get better and healthier within a short period. Drugs can assist you in recovering from any disease if you use them accordingly. However, if you want to heal completely, you must take the medications exactly as recommended. It would help if you always remembered to take your medicines on time and at the correct dosage. You should also know what to do if the pills fail to provide the desired results.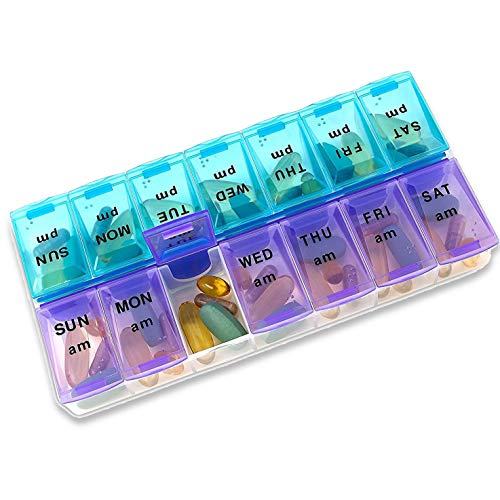 As a result, if you are on a course of any drug, you should be super cautious about your health. On the other hand, patients and the elderly are well-known for making mistakes while taking medications. You can solve this problem by providing them with a pill organizer to store the necessary drugs. Let us now take a look at some of the other ways that can help you avoid making mistakes while taking pills:
Make A List Of Your Pills And How To Take Them
Making a thorough list of the drugs and instructions and buying a pill organizer with a case are the best strategies to avoid making mistakes while taking prescriptions. To ensure that you are taking them appropriately, you should write down when and how you need to take them. You can also write down whether you should take the pills before or after a meal. This procedure will help you consult with a medical professional or pharmacist while getting a refill. This list will make avoiding dosages and protecting your safety and security easier.
Purchase A Medicine Container
Another efficient strategy to avoid dosage problems is to get a pillbox that fits your needs and budget. There are several types of boxes available these days, and some of them are labeled with the names of the days, making it easier for you to keep track of your medicines and take them on time. You can also purchase a digitalpillbox that opens on time because it will make it convenient for senior individuals to maintain their health and wellness without any concerns.
Choose A Reliable Pharmacy
If you are somebody who needs to take multiple medications daily to maintain your health, you should locate a reputable pharmacy and purchase all your drugs there. Multiple medical stores sell fake medications nowadays. These pills can worsen your condition within a short period and cause several side effects. As a result, you should look for a licensed medical store or an internet pharmacy to verify that you are getting the best drugs. After that, you should buy a pill organizer with a case to store your medicines.
Taking your drugs on time does not guarantee a disease-free life. As a result, you must conduct frequent, thorough health checkups to ensure that the medications you are consuming are helping you properly. It would help if you also visited your doctor regularly to figure out whether the medications are beneficial for you or not. Changing the drugs once they fail to provide the results is also crucial.
Anyone who wishes to maintain their health and fitness should take their drugs on time. It would be best if you did everything to avoid skipping doses or meals. Creating a detailed regimen for yourself can also assist you in avoiding problems when on a multi-pill course. You will learn more about how to avoid issues while taking drugs in this blog.