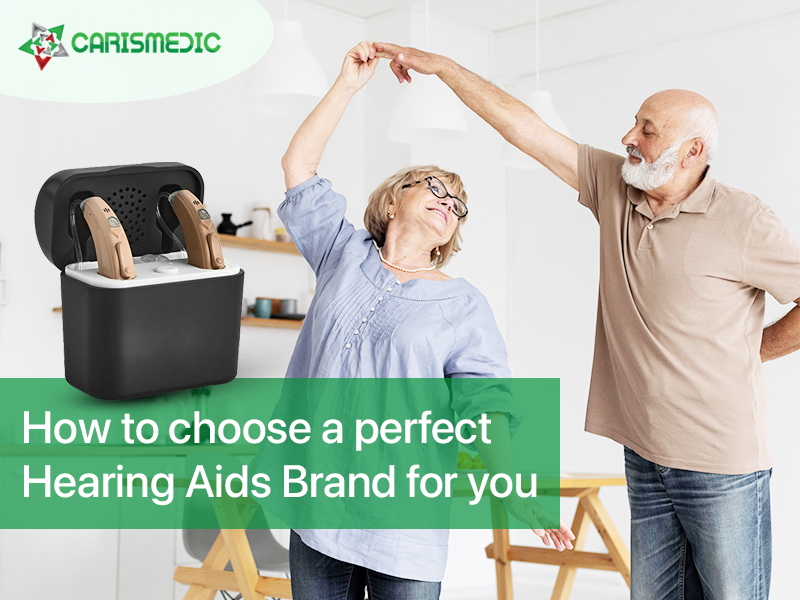 How to choose a perfect Hearing Aids Brand for you?
Making poor judgment when purchasing a hearing aid might have lasting consequences. The existing method of choosing a hearing aid is flawed, and so is the inherent prejudice of certain retailers. You might try doing your investigation, but with hundreds of models to select from, it's a daunting undertaking. Unfortunately, a hearing aid that works well for one person may be completely ineffective for another.
How to make a choice
A person's degree of hearing loss should be considered while selecting Premium Digital Hearing Aids; nonetheless, most devices are suitable for most forms of hearing loss. A professional audiologist can help you choose the best hearing aid. When deciding on a hearing aid, you should think about the following factors:
What capabilities are most essential for me to have?
On the whole, how much does the hearing aid cost?
Can I care less about how the gadget looks?
To what extent do the advantages of cutting-edge technology justify the soaring prices?
What is the duration of the guarantee, and what does it cover?
Will I be able to try out the hearing aids before buying them?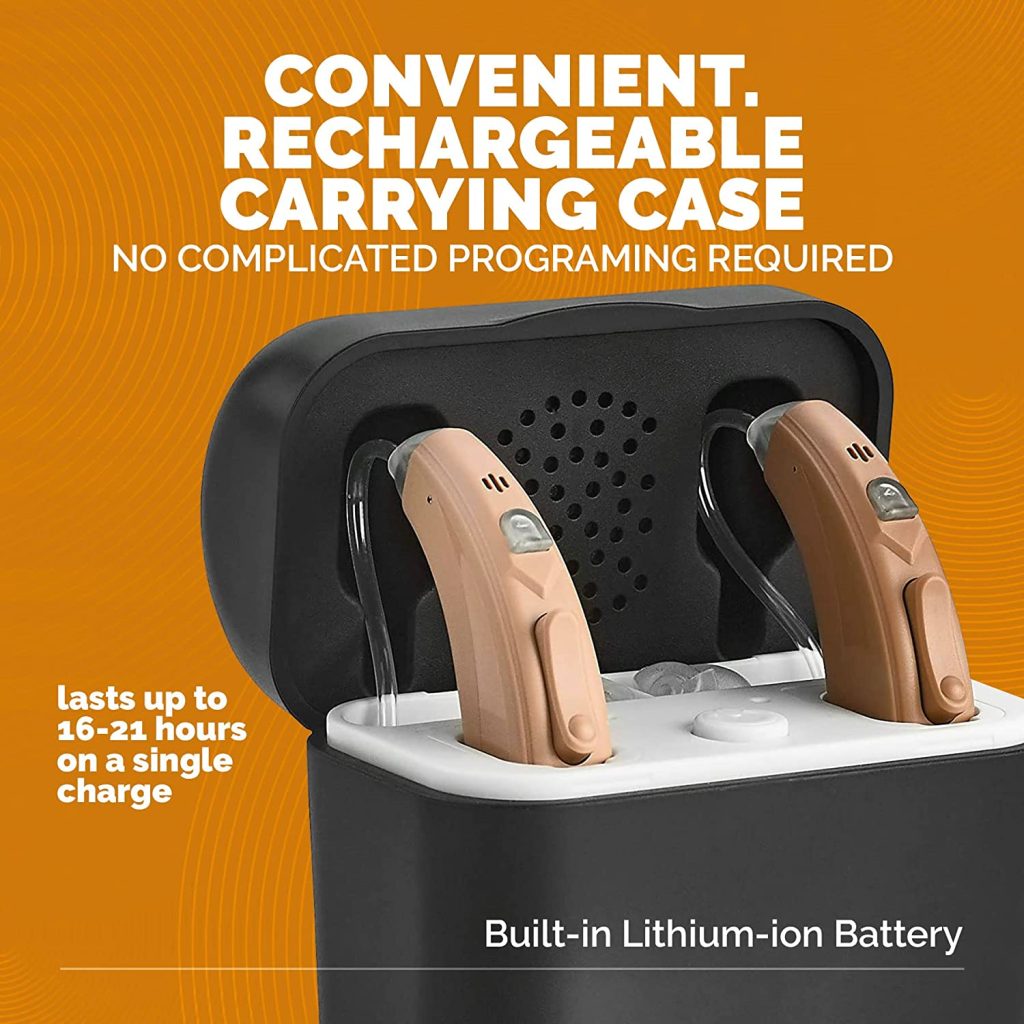 Things to Think About
It would be best if you gave equal weight to the following characteristics when you make your choice for Premium Digital Hearing Aids:
Size, at first glance, you may assume the smallest selection is better. However, from a purely practical standpoint, you should choose a simple device to insert and use.
Make some of your decision based on how you typically live. Think about your typical day, the kind of people you interact with, whether you like little talk or large gatherings, and the activities you enjoy. The audiologist you see has extensive knowledge and expertise with all the newest hearing aid devices. Your audiologist or hearing aid specialist will provide you with good direction.
Get accustomed to it; adjusting to a new gadget or a different form might take time. If you plan on using the device for an extended period, you must choose the one you can tolerate. After all, you won't get their full potential if you keep them in your purse or pocket instead of placing them in your ear.
Warranty, the money you put into your hearing aids is well spent; they will enhance your quality of life and your ability to communicate with others. Pick a reliable company that stands behind its products.
Look for a gadget that charges rapidly and has easily accessible batteries to avoid future annoyance with its power supply.
Conclusion
Today's Bluetooth-enabled hearing aids can sync with any smartphone, including Apple's iOS and Google's Android operating systems. Concentrate on hearing aids with this feature if you're interested in technology and enjoy the sound of this. You may still explore Bluetooth-enabled hearing aids if you'd want to keep things simple, and you can pick and choose which features you'd like to employ.