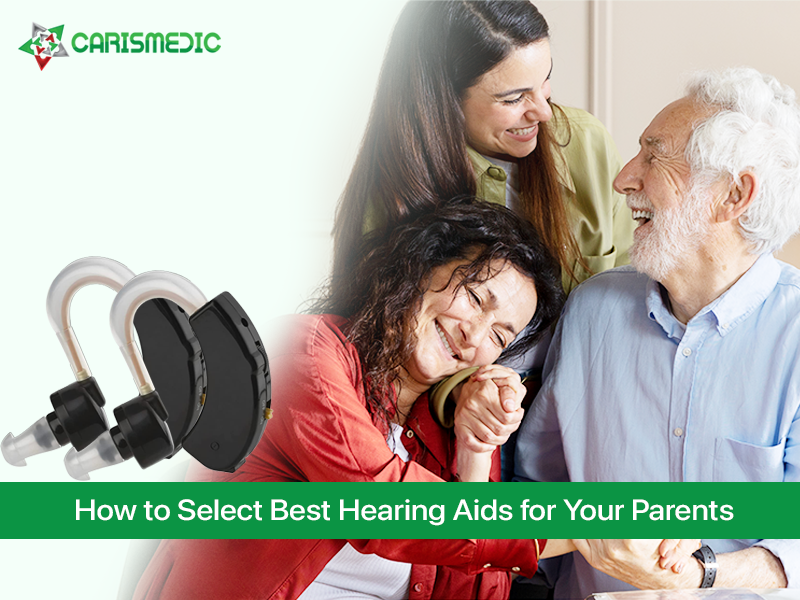 How to Select Best Hearing Aids for Your Parents?
If your parents are elderly or in the early stages of hearing loss, you may be wondering how to find the best hearing aids for them. This guide will help you understand what type of hearing aid is best for your parents and where to find one that's right for them.
Types of Hearing Aids
There are several types of hearing aids available today. They can be categorized into two main groups:
Transmitter-based devices: These devices relay sound directly from the microphone to the speakers in the ear canal, bypassing the cochlear implant or other devices. The sound reaches only one ear. Transmitter-based devices are less common than receiver-based ones because they have less functionality than receiver-based ones, which can provide more features such as Bluetooth connectivity and FM radio reception.
Receiver-based devices: Receiver-based hearing aids use a microphone and amplifier to send sound through a receiver attached to a wire that connects directly to an inner ear implant or cochlear implant (CI), bypassing traditional earphones and headphones entirely. Receiver-based systems are more common than transmitter-based ones because they offer more functionality and versatility, including volume control and Bluetooth connectivity.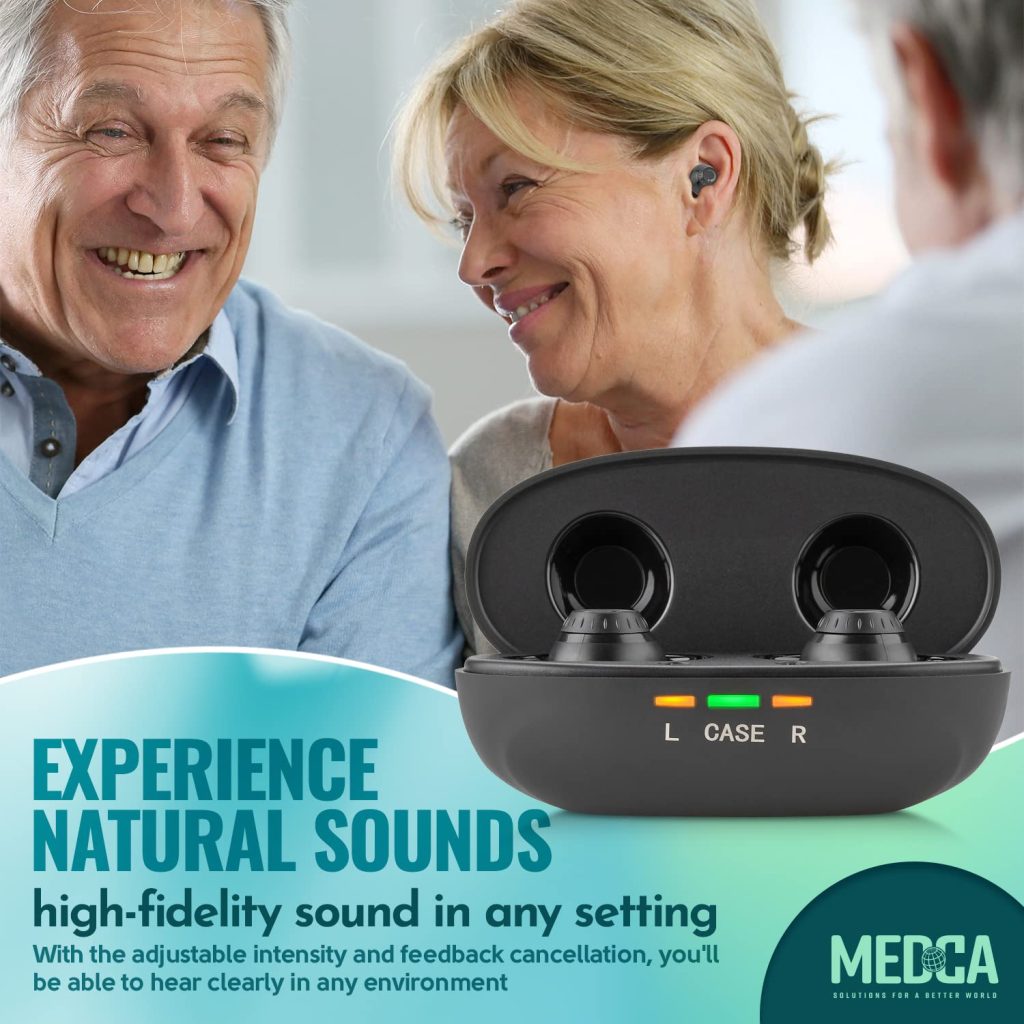 If you're in the market for hearing aids, it's important to know what type of device is right for your parents. The right kind of hearing aid can help your dad or mom hear better and get back to enjoying life.
If you want to find the best hearing aids for seniors, you'll need to understand a few different types and options available.
There are three main types of hearing aids: Canal, In-the-ear (ITE), and Digital.  
Canal Hearing Aid:
A canal hearing aid is one that goes into the ear canal. These are usually made from plastic material and fit over the ear canal with a rubber tip. Since they go inside the ear canal, they don't interfere with any other devices that your parent may already have in their ears like Bluetooth headphones or cochlear implants. They also tend to be less expensive than ITE models which cost more money up front but save money over time by not needing batteries or recharging them often like most rechargeable devices do.
In-The-Ear Hearing Aid (ITE):
If your parents are getting older, it's likely that they're experiencing hearing loss. While adults might think that this is just a normal part of aging, the reality is that many adults are unaware of the severity of their hearing loss until it's too late.
Digital hearing aids:
Digital hearing aids are electronic hearing aids that use digital signal processing to convert sound into digital signals. These signals are then processed to improve sound clarity and reduce background noise. Digital hearing aids also allow users to customize sound settings to best suit their individual hearing needs.
If you want to help your parents get some peace of mind, here are some tips for finding the best hearing aids for seniors:
1) Know what type of hearing aid your parent needs. The first thing you should do when choosing a pair of hearing aids is to ask yourself: "What kind of hearing loss does my parent have?" This will help you narrow down the options and make sure you're purchasing the right ones for them.
2) Know how much they'll cost. If you're not sure what your parent's insurance covers, ask them directly or look online at reviews and ratings from other consumers who have purchased this particular brand before. You can also use a website like Hearing Aid Express to find out which models are covered by Medicare or Medicaid in their area.
3) Check out all the features on each model so that you can choose which features are most important to your parent and which ones aren't important at all (e.g., something they don't care
Finding the best hearing aids for your parents can be a challenge. You want to make sure you've got the right ones, that they'll work well with their existing hearing aid, and that they're comfortable.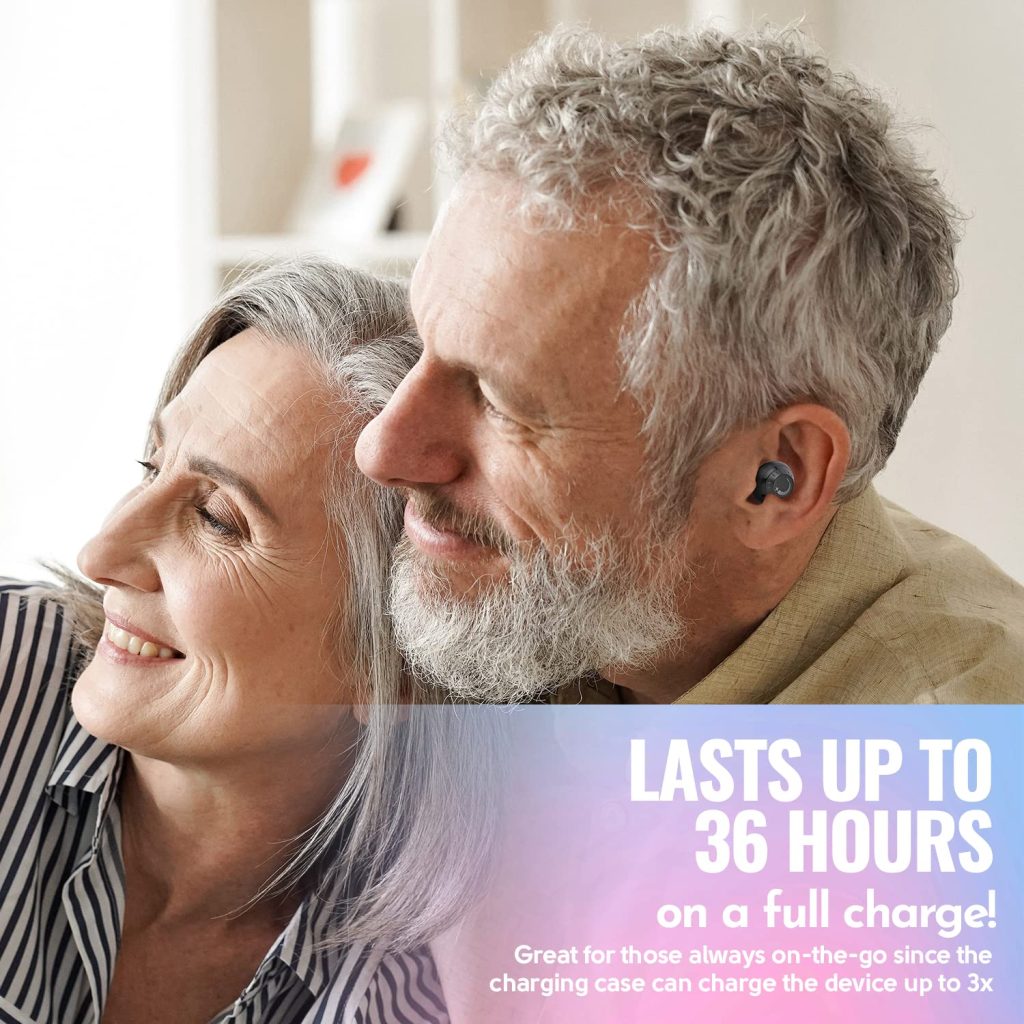 The main difference between a traditional hearing aid and an in-the-ear (ITE) type is the size of the device. Traditional hearing aids are external devices that are held in place by a series of magnets and receivers. ITE hearing aids are small enough to fit inside one or both ear canal openings, but they have some advantages over larger models:
They're more compact and thus easier to carry around than traditional devices.
They don't need to be attached to a receiver in order to function; instead, they use tiny microphones called transducers to convert sound into electrical signals that reach your ear drum. This eliminates the need for any sort of external power source; it also means there's no chance of picking up ambient noise when you take off your earmuffs during a game at baseball or basketball season!
ITEs have better sound quality than traditional devices because they don't require amplification or filtering before entering your ear canal (although some models offer these features). This means that speech sounds louder.