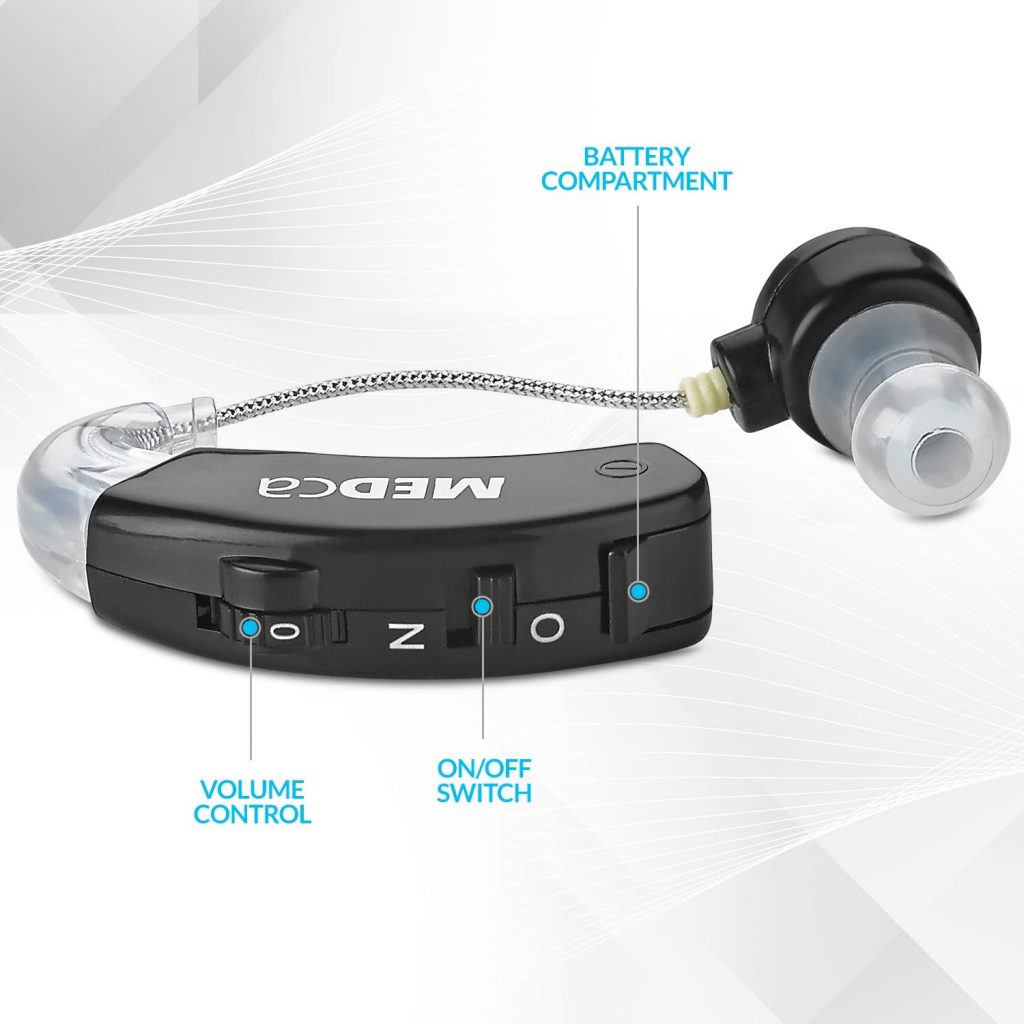 What You Need to Know about Bluetooth Hearing Aids?
A digital hearing aid with Bluetooth wireless technology that streams audio. The days of bulky analog hearing aids are over. Discover what Bluetooth hearing aids offer today and why Bluetooth digital hearing aids are the best option.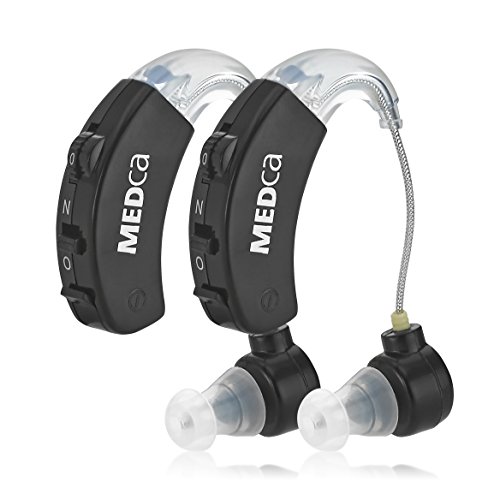 The world uses Bluetooth, a radio-based technology. It allows you to wirelessly link two or more devices (invisible, without cables). Generally, the connectable distance of Bluetooth is about 10m. The Bluetooth connection can also send an address from your smartphone's contacts to your car's GPS. Smartphones, TVs, computers, tablets, audio systems, etc., support Bluetooth. Perhaps all or many of these devices are at home.
Bluetooth hearing aid:
A Bluetooth Hearing aid Wholesale is designed to recognize radio signals transmitted by other electronic devices.
Benefits of Bluetooth hearing aids
The most significant advantage of Bluetooth hearing aids is that iPhone or Android audio content (phones, music, podcasts, videos, etc.) directly reaches the wearer's ears. As if the distance between the sound source of the sound you are trying to hear and your ears has disappeared, the sound that enters your ears can be heard clearly without being disturbed by the surrounding noise.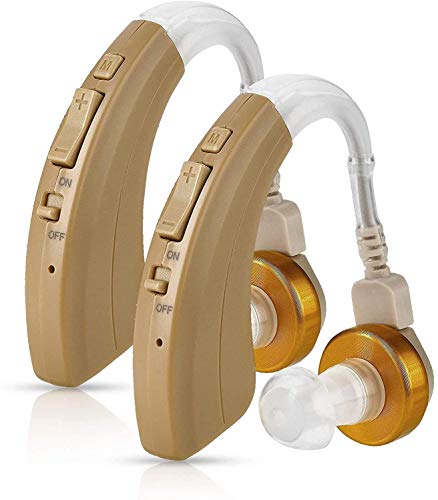 For example, if a Bluetooth hearing aid is connected to the wearer's Phone, the other party on the Phone will connect directly to the wearer's hearing aid. You don't have to work hard to get your Phone close to your ears, and you don't have to look for the "sweet spot" that sounds best.
How do Bluetooth hearing aids work?
Bluetooth hearing aids, as the name implies, work by connecting to a Bluetooth-enabled device.
You can use a Bluetooth wireless connection to connect directly to any iPhone or iOS device (iPad, iPod touch, etc.). The hearing aid connects to Bluetooth and pairs directly with your Android device or via Mobile Unite II. With Bluetooth-enabled hearing aids, you can stream sounds and music from various sources for a convenient, customized hearing experience.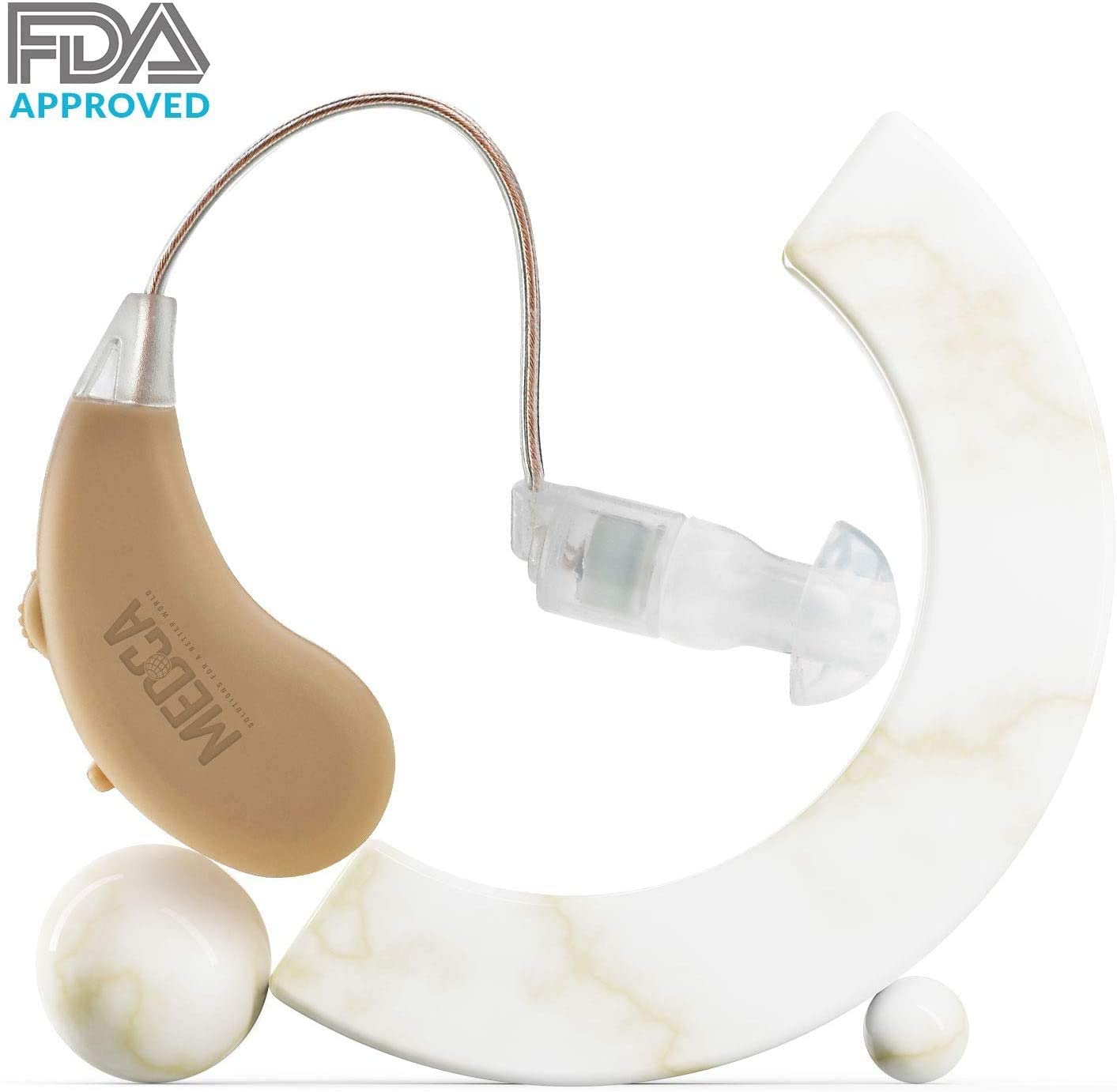 Wearing a hearing aid and moving in the air to digitize the sound from the TV is one thing with a conversion hearing aid. However, getting the TV's sound directly and properly is entirely different.
And while hearing aids are as expensive as possible, you may at least save money by not using wireless headphones or buying them from Hearing aid Wholesale. Bluetooth Hearing Aids can be connected to mobile phones and MP3 players and behave exactly like headphones.
A Bluetooth-enabled hearing aid is recommended for such people.
With a Bluetooth-enabled hearing aid, you can deliver the sound of the Phone directly from your mobile Phone to the hearing aid or stream the sound of the TV.
Specifically, you can make a phone call from a mobile phone directly from the hearing aid by tapping the mobile Phone without touching the ear, or you can make the TV sound from the hearing aid without wearing an earphone. By doing so, it can be delivered directly to the ear.
A compatible model is required for the TV, but even if it is not consistent, you can directly stream without any inconvenience by adding a repeater. It may be that the sound of the TV is so noisy that the family does not watch TV together. However, with this feature, you can watch TV at the volume that suits you so the whole family can enjoy TV.
Conclusion
Hearing aids are not just a tool for hearing sounds. Please use the latest features to lead a more active life. Purchase it from Hearing aid Wholesale for the lowest prices.